Twilight Information Sessions for parents and carers
---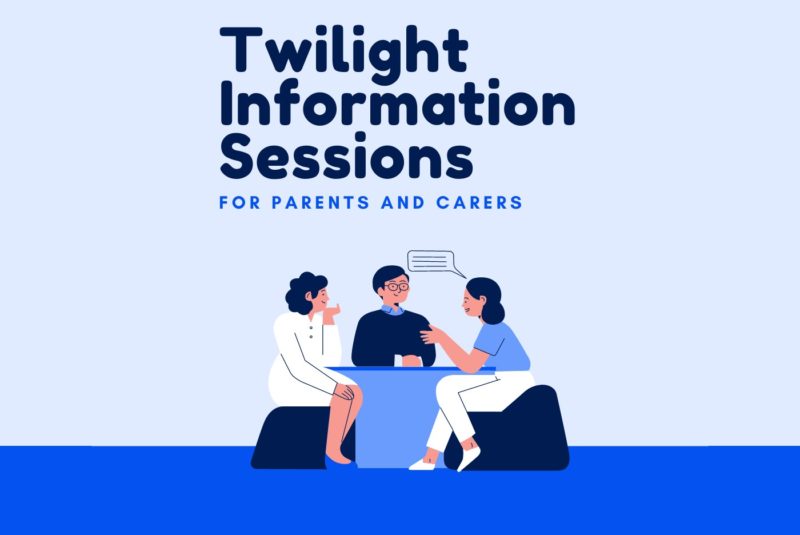 Parents and Carers in South Devon are being invited to join three, free online sessions to enable them to enhance their support of young people through challenging times.
The groups have been commission by South Devon and Dartmoor Community Safety Partnership and offer an opportunity to explore and navigate the challenges parents/carers and young people are facing with the threat of gangs, exploitation, and social expectations in 2021. Safety and Resilience Consultancy will lead the sessions, which follow on from the excellent toolkit which was developed for families.
This isn't a parenting course! But it is an opportunity to raise awareness while empowering you as parents to be able to support your children, and it offers an understanding of the reality of the challenges our young people face in these changing times. The sessions are primarily aimed at parents and carers of secondary age children.
Sessions start on Tuesday 13th April and each will last for 90 minutes virtual sessions – see the schedule below for details. Join us for as many or a few as you like, camera on or off! Make a cuppa, come along, you never know what you may learn that could help make you and your young person happier and safer.
There are also a number of further resources and tools that can be used. For further information or to book a place please email safetyandresilienceconsultancy@gmail.com.
Please be aware that these sessions contain some graphic information which some people may find difficult or distressing. The sessions are not suitable for children and young people.
Schedule
Session 1 – The challenges we face
Tuesday, 13 April starting at 7pm
How real is the threat?
Influence of peer groups
Warning signs
Safety planning
Where to get help
Session 2 – Family Strengthening
Tuesday, 20 April starting at 7pm
Additional challenges our girls face
Additional challenges our boys face
Let's Talk to each other
Social media
Family Life
Session 3 – Building Young People's resilience
Tuesday, 27 April starting at 7pm
What you can do
Wellbeing and self-care
Social Media guidance
Role modelling
Multi agency information – a chance to see what support is available.