Local elections – volunteers wanted
---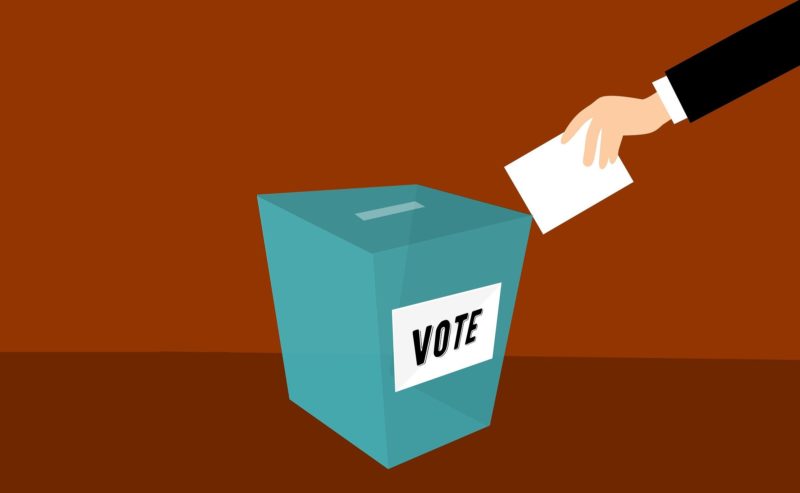 Do you believe that voting in your local elections is important?
We're looking for volunteers to help us encourage voting in the upcoming County Council elections. If you'd be happy to share why you'll be voting in May, we'd love to hear from you.
Drop us an email at marketing-mailbox@devon.gov.uk with a few lines about why you think it's important that people vote, and we will be in touch. Please be aware there are limited spaces for volunteers.