Vote in the Make Your Mark national ballot
---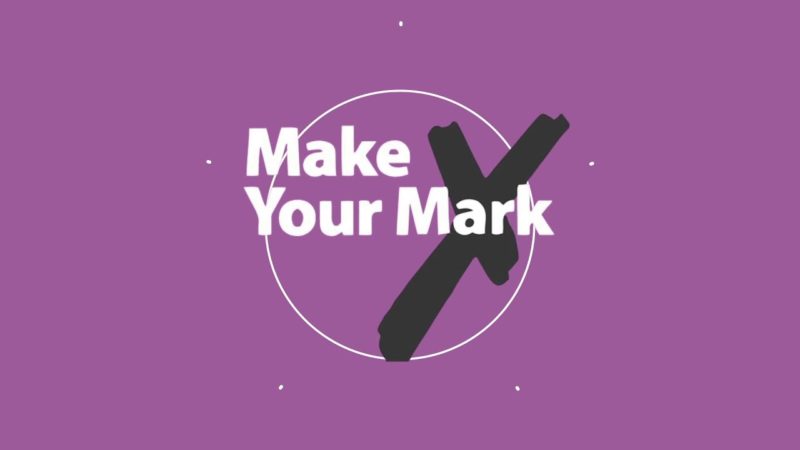 Are you aged between 11-18? Feel strongly about a particular issue? Now is your time to vote in Make Your Mark, the biggest consultation for young people.
It's easy to feel excluded from UK elections, especially when impactful issues are voted for those over 18. Make Your Mark is your chance to be included. Make Your Mark, the UK's biggest consultation for 11-18s, gives you the vote on the nation's most pressing issues.
If you're aged 11-18, you can vote online for the issues most important to you. Voting is open until 28 February.
The topics that come to the fore during the Make Your Mark campaign will shape the work of the UK Youth Parliament. Elections for Devon's Youth Parliament are now underway, so make sure you vote for your favourite candidate to represent your views too.