We're asking young people to tell us what advice they need
---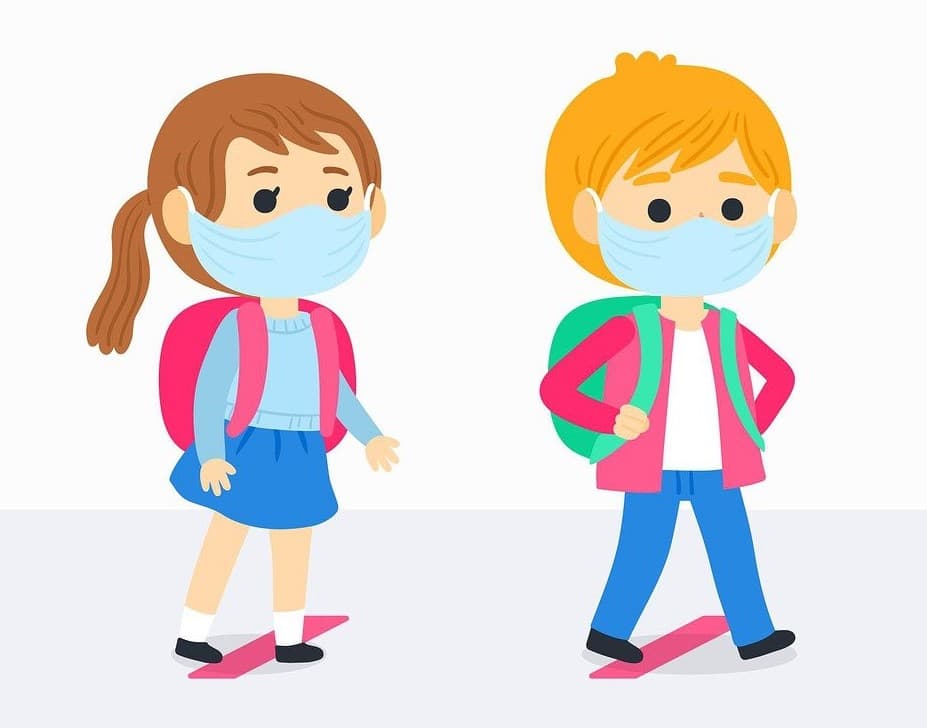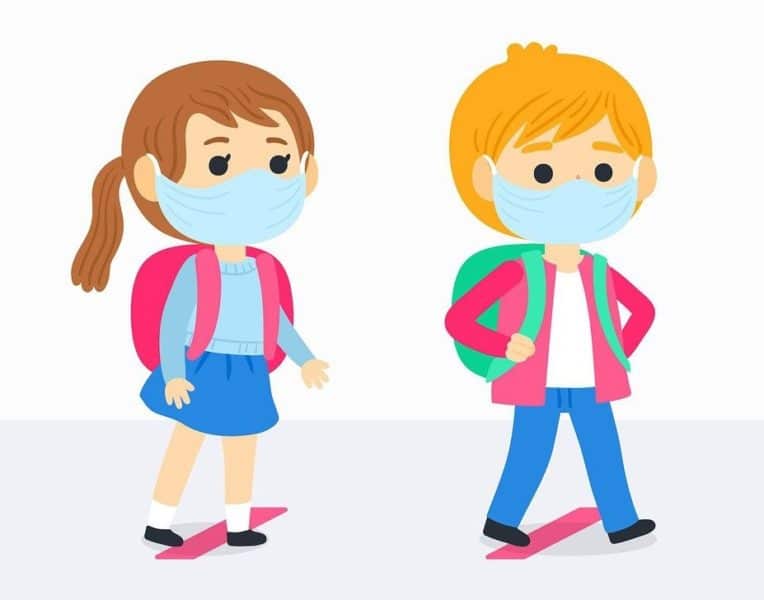 We've heard from children and young people that during the country's first coronavirus lockdown earlier this year they sometimes felt confused, ignored or forgotten, and that not enough communication was made available about issues that directly affected them.
We have heard this, and we want to make sure that things are done better.
So, if you are a child or young person in Devon (or are currently living elsewhere), what information or advice do you need right now?
Let us know by emailing participation@devon.gov.uk.