Active Travel Fund improvements
---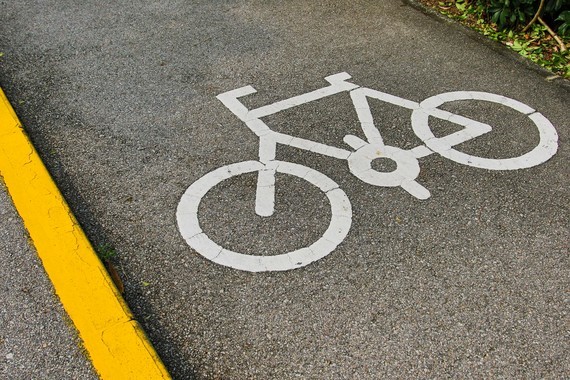 You'll start to see changes on some of our roads over the coming weeks that will help support social distancing and encourage more people to take up active travel.
Devon County Council is receiving an initial £338,000 from the government's Emergency Active Travel Funding to help create 'quiet routes' to improve journeys for walkers and cyclists.
It's crucial that we all remain active to support our physical and mental wellbeing, and this new scheme aims to support that by making active travel that bit easier.
And don't forget that Active Devon have an excellent live chat function to help you stay fit and healthy during the coronavirus (COVID-19) pandemic. You can talk to them from the comfort of your own home, and they can support, encourage and inspire you to remain active whatever your situation.