Keeping children safe
Keeping children safe isn't just about protecting them from physical abuse. It is important to be aware of issues such as cyberbullying, online grooming and sexually harmful behaviour.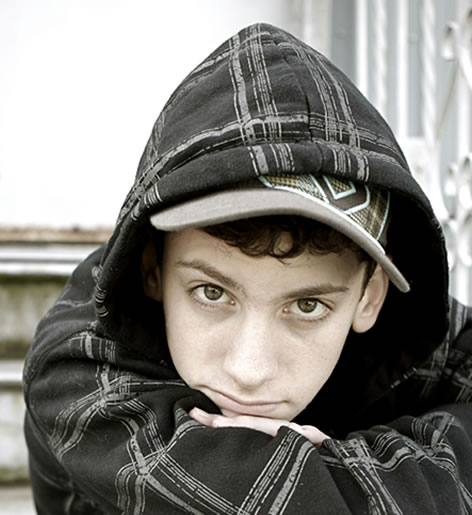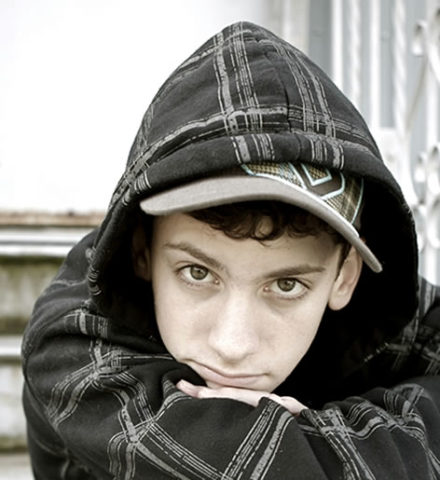 Facts and figures
Child abuse can occur in a child's home, or in the organisations, schools or communities the child interacts with. Abused children may experience different forms of abuse and are often abused over a period of time.
Over
500,000
The NSPCC estimate that over half a million children are abused in the UK each year.