Children's services from Virgin Care now integrated to Devon County Council
---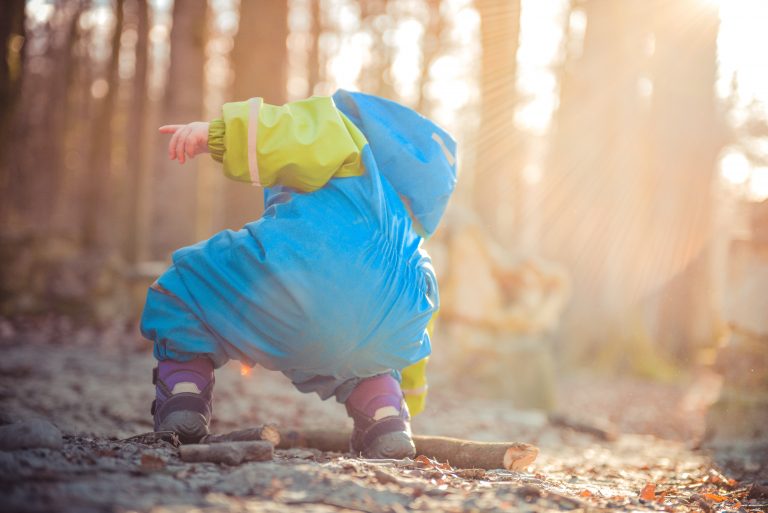 Devon County Council welcomed colleagues from Public Health Nursing, Portage, ROVICs and Children's Homes to County Hall following the transition from Virgin Care on 1 April 2019.
Find out about their roles on Inside Devon.
A decision by Devon County's Cabinet was made in early 2018 to bring the services in-house and, by integrating the roles with children's services and working alongside teams across education and public health we have a fantastic opportunity to strengthen our connections, build on our achievements and work more closely than ever before to do the very best for children, young people and families.
Katie Garland, Portage Service Lead said:
"In Portage, everyone has been made to feel welcome and have received really quick responses from HR and IT teams as well as senior management. Everyone continues to feel that Portage is now sitting in the right place and are all keen to become an integrated part of Education and Early Years.

"Personally, I feel that we have been really well supported from the very beginning of the consultation.The service brings with it a particular skill set in supporting children with the most complex needs in accessing holistic education. Our service focus is very much on communication and inclusion and in dove tailing with the other services to ensure all children are able to access education no matter what challenges they face, and ensuring parents feel empowered to support their own children."