Devon Domestic and Sexual Violence and Abuse Strategy survey
---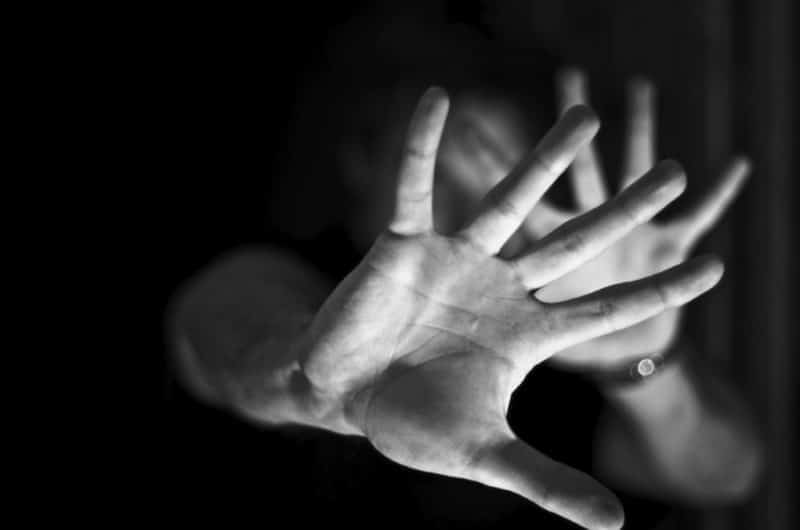 Complete this survey to help improve the response to domestic violence and abuse in Devon.
The Devon Domestic and Sexual Violence and Abuse Strategy aims to end domestic and sexual violence and abuse in Devon.
To find out if the current strategy is working, please complete the survey, and help to provide a picture of the current system in terms of:
the motivation and behaviours of practitioners within the "system"
the system challenges that promote or inhibit good practice
the values which highlight what success looks like to stakeholders.
The survey takes 5-10 minutes to complete. The results will be collated into a summary report and the emerging themes explored within a series of follow-up interviews. The survey's findings will inform new initiatives and improve the things that participants care about and want to see change.
To best improve practice, the survey needs the broadest possible engagement: please share this survey with colleagues who you feel can offer an insight into the current system.