---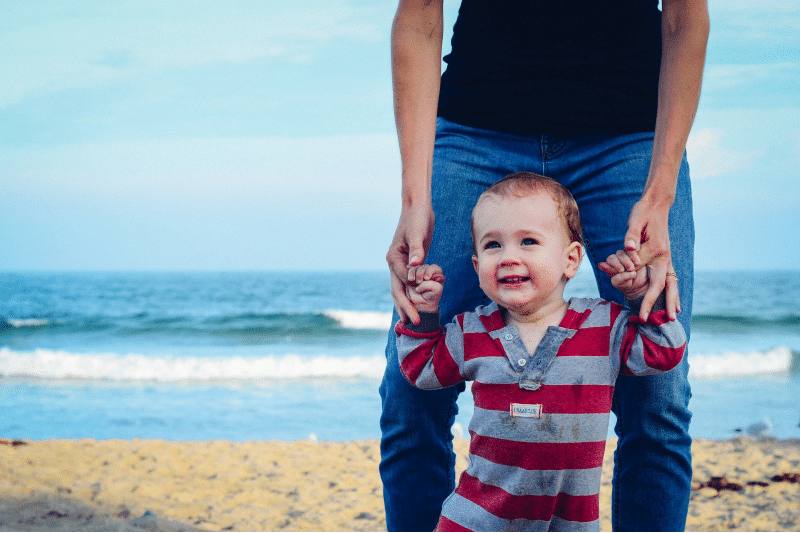 If you're a practitioner, young person or parent/carer with experience of the Early Help system, we'd like to know your thoughts about it to help us make improvements to the service.
Early Help is the extra support a family can get if it's needed. It may be they want help to prevent a problem or change things for the family before the problem becomes more serious.
The Early Help System Survey will help us look at our Devon Early Help offer, systems and processes from the point of view of children, young people and families, communities, practitioners from across our diverse workforce, and leaders.
The responses we receive will help us to understand how our Early Help partnership is supporting children, young people and families, providing us with the information we need to make improvements.
If you are a practitioner, manager or service/organisation lead we would ask you to please complete the Locality Partnership/Organisation/practitioner survey.
If you are a front line practitioners, could you support the children, young people and families you are working with to complete the Children and Young People's survey.
Could you also support families to complete the Families Survey. This will help us to understand their views on the partnership early help support they are receiving/or have received.
The surveys are now live and will stay open for responses until the end of Sunday 4th October.
We would like to thank you and to all children, young people and families for taking the time to response to this survey and supporting the continued improvement of our Devon Early help offer.