---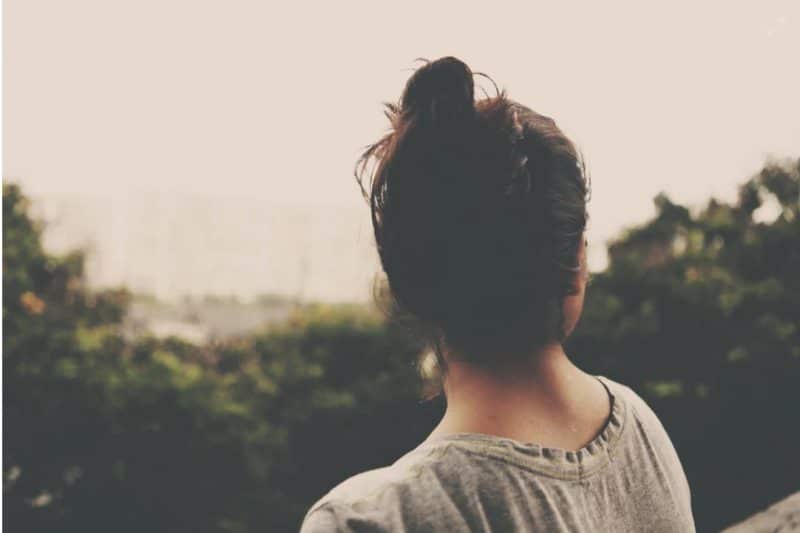 On 10 April, Devon County Council's Cabinet met and approved a £4.6m investment in an Edge of Care approach to support more children and young people who have higher levels of need, risk and complexity in the community without recourse to care.
Care will be reserved for those young people for who care is the only appropriate option, and so preventing unnecessary escalation into higher tariff services and we can use our resources to better support more families in the community.
The detailed planning and preparation started in May and Devon County Council will be planning to have an operational service up and running in at least one locality area early in the autumn.
More details can be found on the Democracy web page.