Free school meals extended over the summer holidays 
---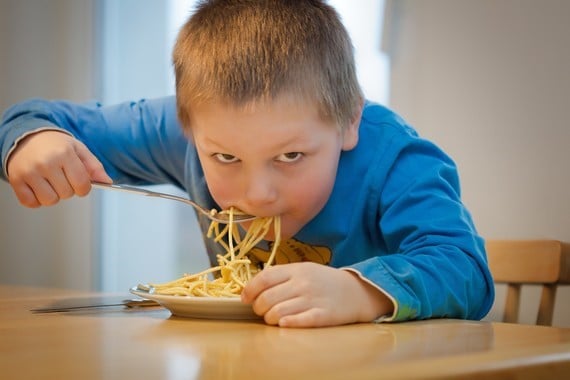 Children in England who are eligible for free school meals will receive a six-week food voucher to cover the summer holiday period, after a campaign by Manchester United and England footballer Marcus Rashford.
A spokesman for the prime minister announced that all children eligible for free school meals during term time in England will continue to be provided for through a 'COVID-19 Summer Food Fund', estimated to be around £120 million.
The decision will provide around 1.3 million children with meals throughout the summer holidays.
If you are on a low income, you or your family may also be entitled to claim for free school meals. The criteria for free school meals is on the government's website.
You can make a quick application online where your eligibility can be assessed immediately, and you'll know the outcome straight away.
To apply for free school meals please visit the Free School Meal Portal.
If you have any other queries relating to free school meal entitlement you can email the team at freeschoolmeals@devon.gov.uk.