Campaign highlights children who wait longest for adoption
---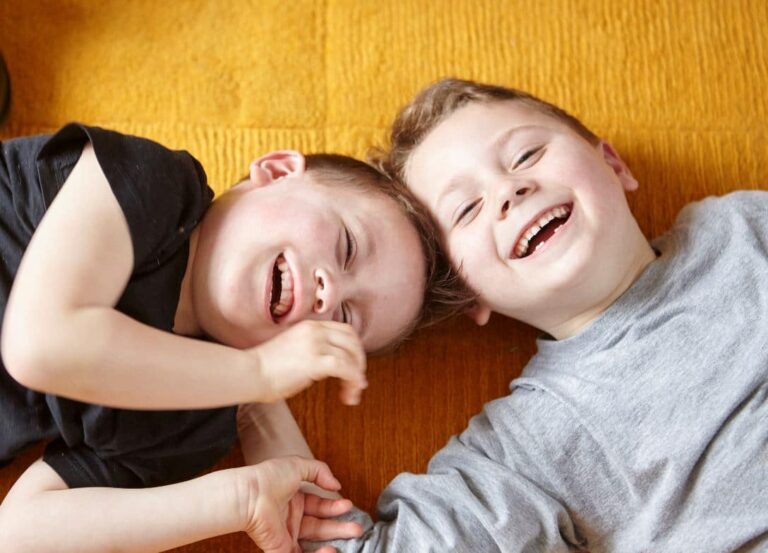 A new eye-opening campaign by Adopt South West has shed a light onto how long some children in care can wait before becoming adopted.
Children with disabilities can wait the longest to be adopted, on average spending more than 450 days in care before their forever family is found.
Children over the age of four wait on average nearly 250 days in care;  black, Asian, and ethnically diverse children wait on average over 100 days in care; and brother and sister sibling groups wait on average over 150 days in care, all before they are adopted.
If you could be interested in adopting any of the groups currently waiting the longest in our care system; brother and sister siblings, children over four years old, disabled children and children with additional needs or black and ethnically diverse children, please get in touch. Visit the Adopt South West website.
Read the full story on the Devon County Council website, or visit the Adopt South West YouTube channel to watch the videos from the latest campaign.