Help Us Help You South West Survey
---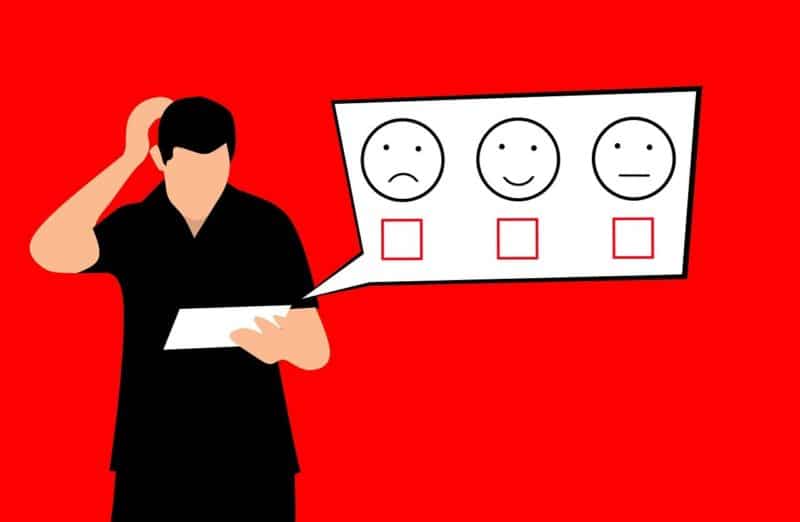 During the coronavirus (COVID-19) pandemic, many health and care services have needed to be delivered differently. You may, for example, have accessed the health service online or over the telephone. 
To help the NHS understand how they can best meet people's needs in future, they would like to know what you think about these new ways of working. 
If you have ten to fifteen minutes, please complete this survey, and share your views about your experience of accessing health services differently.
The information you provide will be used by health and care organisations and commissioners at NHS England and NHS Improvement in the South West to help understand what suits different people best in different parts of our region. 
The survey is open until 31 July, 2020. A report with the results of the survey will be published on the NHS England and NHS Improvement South West website and shared with participating health and care organisations and those who provide their email addresses.