Save the Date: Young Carers Action Day – 16 March 2022
---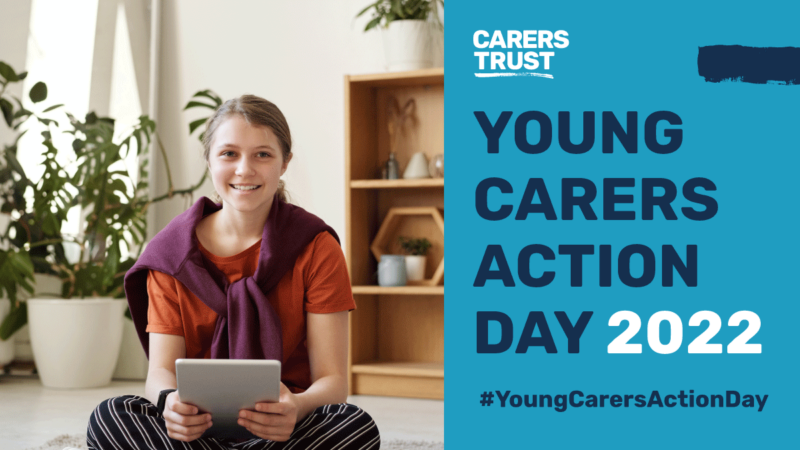 Young Carers Action Day is coming up on 16 March, and there are simple ways you can support the cause.
Westbank's Devon Young Carers Manager, Liz Smith, will be hosting a webinar to mark the occasion. Professionals who work with young carers and their families are invited to join the Young Carers Action Day online event on 16 March to find out how you can help tackle isolation for young carers.
There are lots of Young Carers Action Day 2022 resources available.
This year's theme is "tackling isolation for young carers".
We encourage you to support the cause by sharing posts on social media or attending the webinar.