Returning to school and college on 8 March
---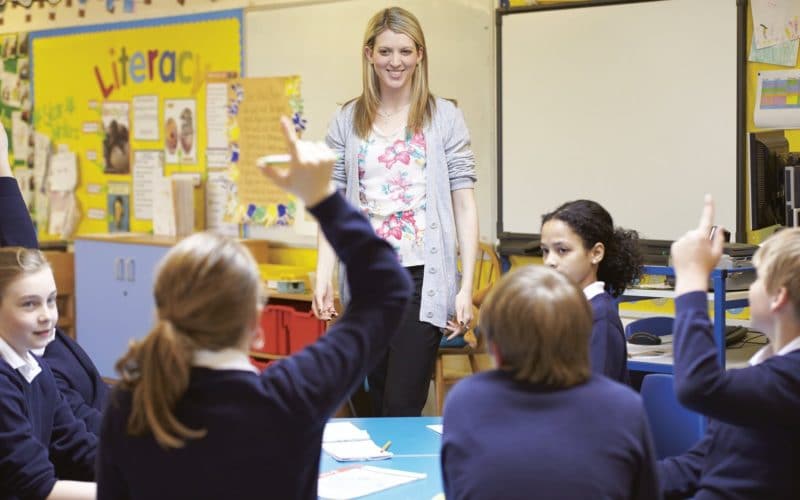 All pupils in Devon can return to school and college for face-to-face teaching from 8 March as the government's four-step plan to ease lockdown gets underway.
Going to school is an essential part of a child's social, emotional and academic development and, for them, the benefits greatly outweigh the risk posed by coronavirus. We know some people will be feeling anxious, but please feel reassured that our schools are experienced at managing risk and are well practiced at keeping staff, children and their families safe in line with COVID-19 guidelines. If you have concerns, please discuss these with your school or college. They will be able to explain the protective measures they are using to help keep everyone safe.
To help you and your child prepare for next week, Devon County Council have gathered some useful information and resources that set out what you need to know for the return to school and college on Monday. This guidance includes what safety measures will be in place and how to support your child's mental health.