Latest school opening details for May Half Term 2020
---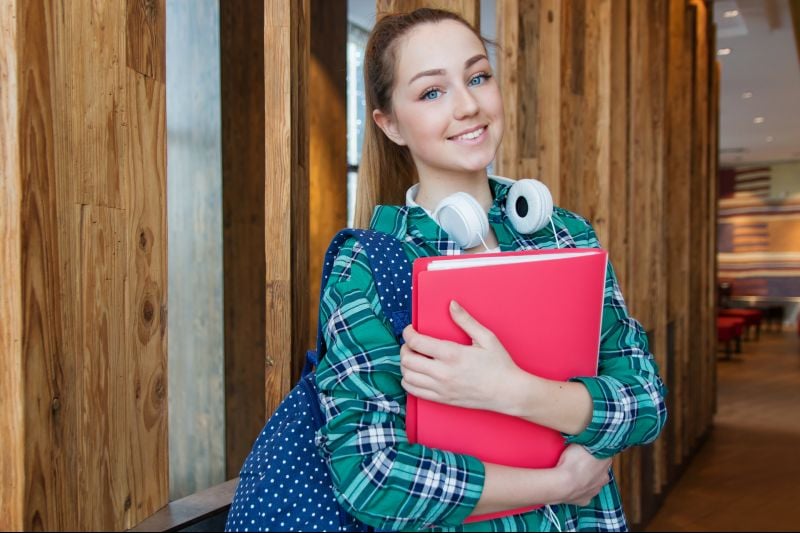 The latest school opening details for May half term 2020 are available on the Devon County Council website.
If your child's school is not open, other schools in the area will do their best to support critical workers, but this must be by prior arrangement. Support for vulnerable children will be available at some schools and this will be agreed on a one to one basis directly with the provider.
Additionally, Devon County Council's Head of Education and Learning has written an open letter to keep parents and carers informed of the arrangements regarding children in Devon returning to school. Meanwhile, further information about schools and colleges can be found on the Devon County Council website.