---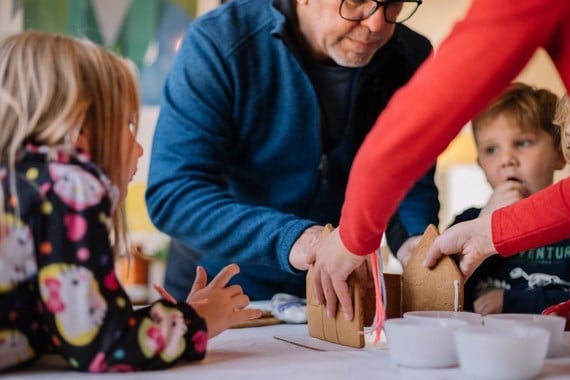 Adults who live alone or single parents with young children can now form a 'support bubble' with one other household.
This means they will be able to spend time together inside each others' homes, including overnight, without needing to stay 2 metres apart.
The 'support bubble' should only be with one other household, and if someone in the bubble develops coronavirus (COVID-19) symptoms, all members will need to stay at home to self isolate and get tested.
Unfortunately the government has said they cannot advise anyone who is shielding to form a support bubble at this stage. It's hard, but they are keeping this advice under close review.
If you live alone or you're a single parent and you're not in a bubble, then you should only see people outdoors in groups of less than six and you stay at least two metres apart.
These changes came into force on Saturday 13th June.