Talking to children away from screens is vital to development
---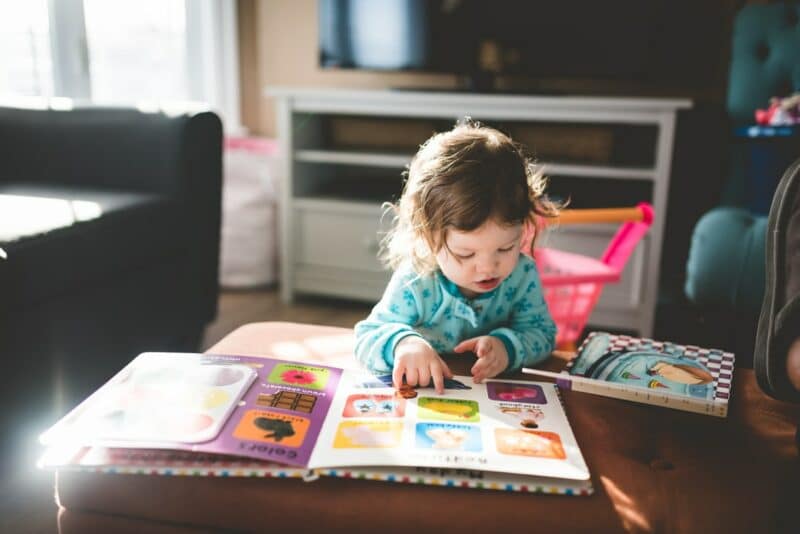 Reading aloud to young children is great for their literacy, but studies show that young children can learn more vocabulary from conversation at the dinner table, according to The Family Dinner Project.
They say, children who eat dinner with their families have better skills for developing literacy than those who don't eat with their families.
A new website has been launched specifically for parents with young children aged under five, with a wide range of tips and advice from pregnancy right through to a child's fifth year, including encouragement to make the most of mealtimes and other time together to help develop children's pre-school literacy.
The website also suggests games are a fun way to encourage children to practice talking, and provides examples to get parents and carers started.