New DiAS resources for SEND families
---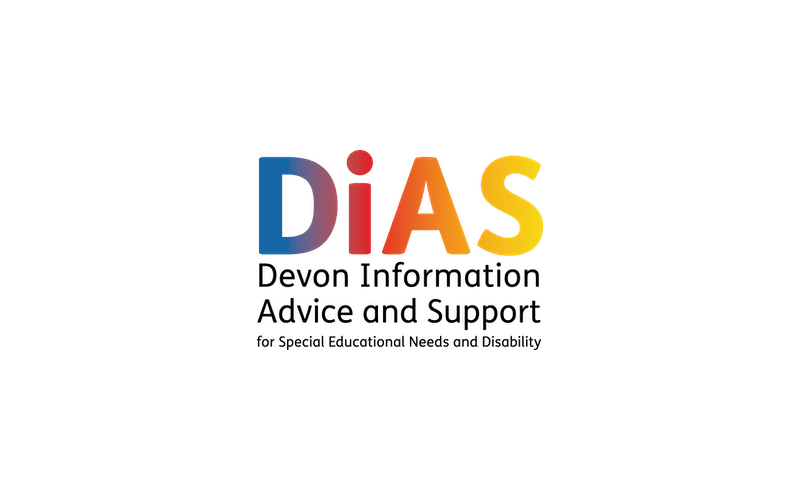 DiAS (Devon Information Advice and Support) – which provides information, advice and support on special educational needs and disability (SEND) – have recently revised and updated some of their information for parents about school and education during this lockdown.
There are answers to some of your questions about education in the latest lockdown, as well as a selection of helpful resources.
There's also information aimed specifically at children and young people too.
The team at DiAS will be adding to these pages as information changes, and in response to the issues that parents are raising.
If you have a question for DiAS, you can contact them here.