Disabled Children's Futures – Innovation Grants
---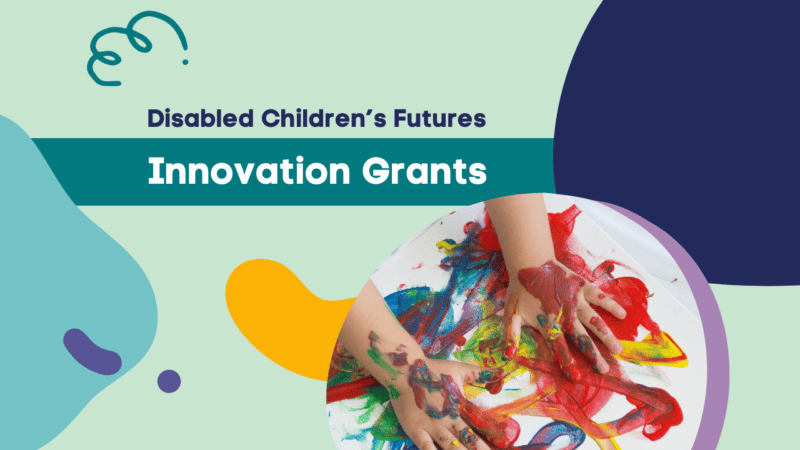 Devon County Council want disabled children and young people to be included in everyday activities and encouraged to have roles similar to their peers who do not have a disability.
As part of this, an information session for providers and professionals covering the Holiday Activities and Food programme, innovation grants and Disabled Children's Short Breaks is taking place on Monday 12 December 2022 from 12 till 2pm. This will be an online session on Teams.
To sign up to attend, please fill out the community inclusion form.
Please refer to the SEND Local Offer site for more information.