Major investment to improve special needs education in Devon
---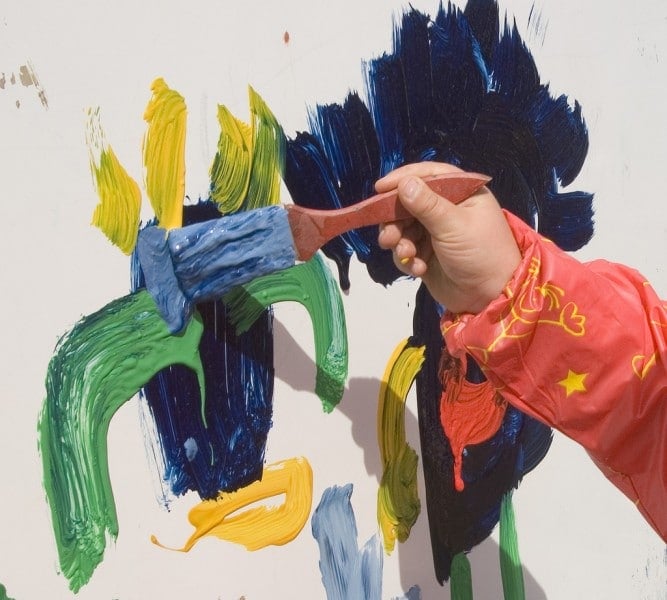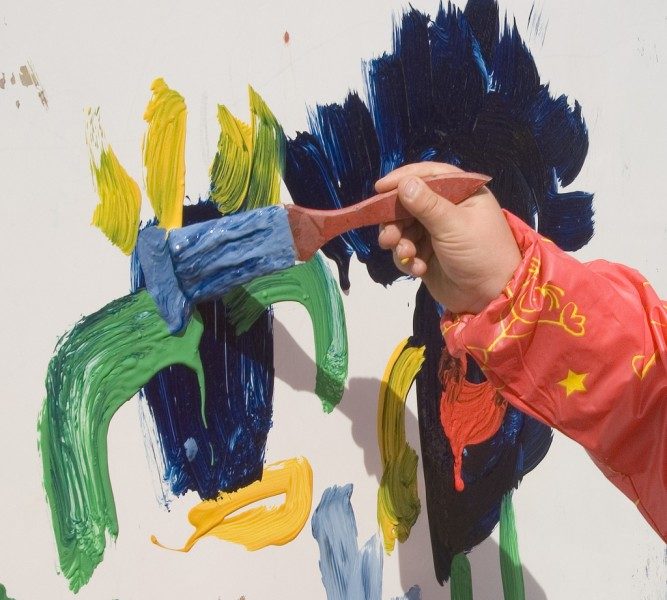 More than £1 million is to be spent on improving special needs education in Devon.
Devon County Council's Cabinet approved the investment at its meeting on 10 July.
The money will go on improving the quality of Education, Health and Care Plans (EHCPs) which set out how children with special needs should be looked after and speeding up their production.
It will boost cooperation between parents and families and professional staff in education, health and care. And it will help speed up the integration of health, education and social care to provide a more joined-up service for children and young people.
The money is coming from the county council's general budget with contributions from NHS partners.
Chief Officer for Children's Services, Jo Olsson, will tell councillors:
"In 2014,the Government introduced much needed reforms to the arrangements to meet the needs of children with SEND.

"The Government funding for the reforms did not fully match the increased demand and expectation.

"The system, nationally and locally, is experiencing sustained pressure. The additional investment will ensure we are better able to meet the needs of children and families."
She says the improvements will require 14 extra full-time staff to work with families and speed up the production and quality of EHCPs and help reintegrate children with autism into mainstream schools.
Eight further short-term posts will improve the computerised case management system in children's services. She says these reforms will pay for themselves over time through better and more timely interventions in the lives of vulnerable young people.
Devon's Deputy Leader and Cabinet Member for Children's Services, James McInnes, is backing the investment.
"We are strongly lobbying the Government for more money for schools and special needs education," he said. "But in the meantime we must act urgently to improve the services we provide for some of Devon's most vulnerable children and their families.

"I support the reforms the Government made in 2014 when they extended the special needs services for children and young people we provide from the ages of 16 and 18 right up to 25. But they increased the number of people we serve at the drop of a hat without providing the resources to pay for those services.

"That's why I am lobbying so strongly for an extra £1.4 billion nationally for special needs education. But we cannot sit back and wait for the Government to take action and that's why we are proposing this investment for vulnerable children in Devon now."