New National Strategy for Autistic Children and Young People
---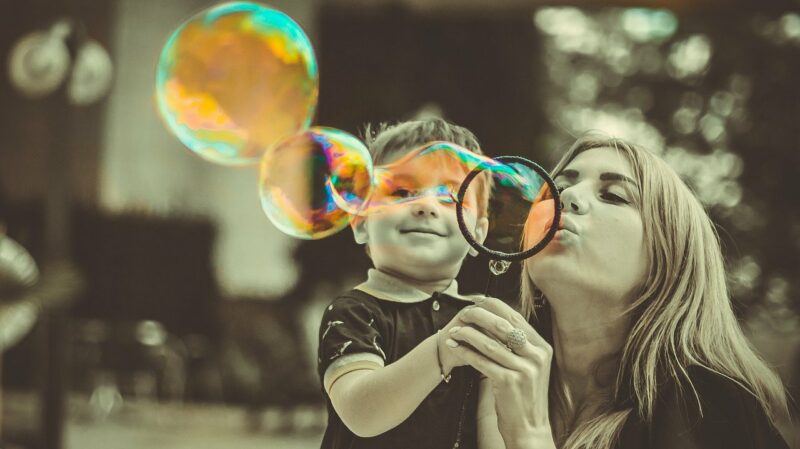 At the end of July, the government issued the new national strategy for improving the lives of autistic people and their families and carers in England, and the implementation plan for year one.
The new strategy includes acknowledgement of the difficulties faced by the autistic community during the pandemic and the ongoing concerns around training and employment as the recovery continues. Following a call for evidence, the strategy will focus on changes in six areas:
improving understanding and acceptance of autism within society
improving autistic children and young people's access to education, and supporting positive transitions into adulthood
supporting more autistic people into employment
tackling health and care inequalities for autistic people
building the right support in the community and supporting people in inpatient care
improving support within the criminal and youth justice systems
Full details of the new national strategy for autistic children, young people and adults: 2021 to 2026 are available on the government website.