Free online training in speech, language and communication needs
---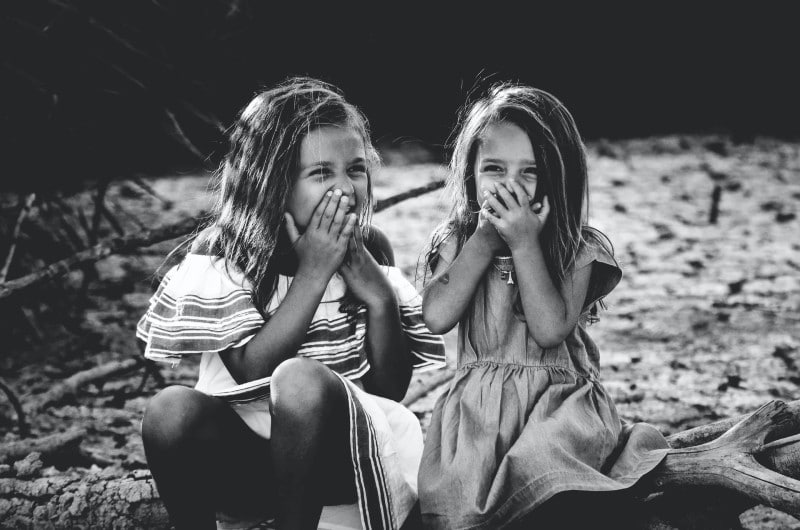 ICAN and nasen (National Association for Special Educational Needs) have recently joined forces to publish free online training aimed at practitioners working in Early Years settings.
The two organisations support children and young people's speech, language and communication needs (SLCN) to ensure they get the help they need. And the new modules are part of the 2020-21 Early Years Special Educational Needs and Disabilities partnership programme.
These two webcast modules introduce practitioners to (SLCN) in the Early Years. They aim to help practitioners take the initial steps in exploring the impact of SLCN on young children and identify and support SLCN in Early Years settings. The two webcasts last 90 minutes each and include opportunities to reflect on the learning and consider its application to individual Early Years settings.
You can access the training on the ICAN website. There is a participant pack to download for each module.